New Leaf Landscape Design & Maintenance Has the Experts You Can Rely On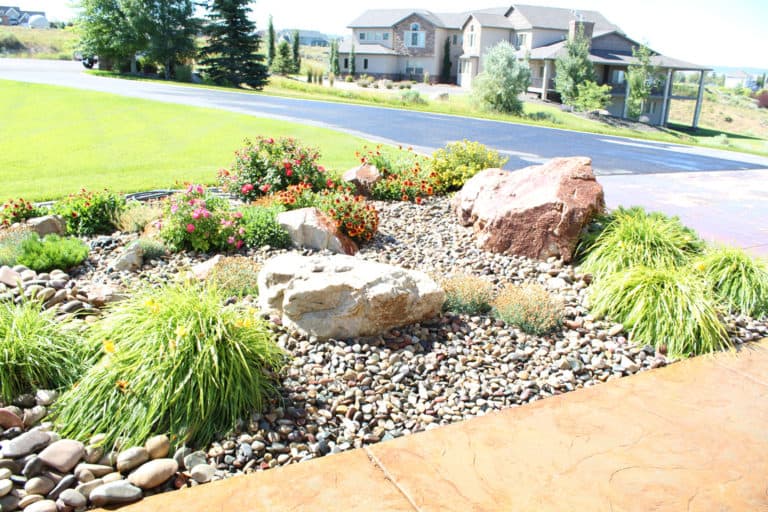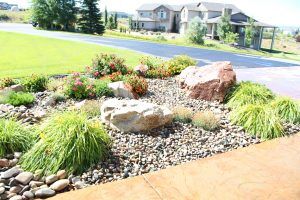 Landscape development can be an exciting and valuable endeavor for any homeowner or business owner. When it comes to getting the most out of your property, you want the experts you can rely on to get the job done right. At New Leaf landscape Design & Maintenance, we know all of the ins and outs of Idaho Falls enhancement projects, helping you get the most out of your property.
The added value you will get through our services will provide long-term benefits for your property, including increased aesthetic appeal for your customers if you are a business owner, and the creation of a cozy living place with plenty of resale value for homeowners.
Night Lighting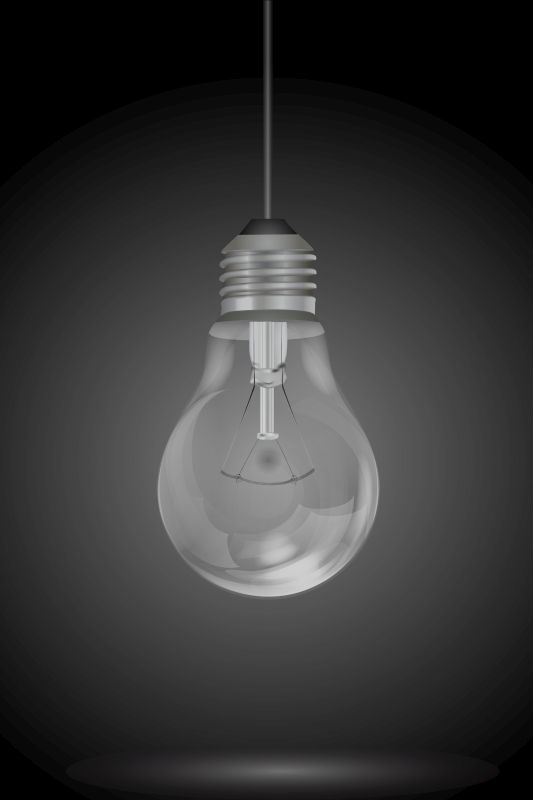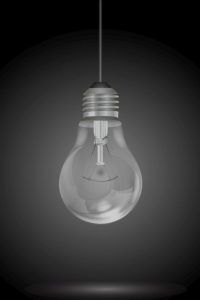 Our residential lighting installation will increase your property's aesthetic appeal by showcasing your landscape, and adding a cozy atmosphere for friends and family during the night. By highlighting specific features on your property, or highlighting various features at once, you can create an enhanced image of your home. Night lighting can be used to light up features such as:
Plant-life

Stairs

The driveway & other paved surfaces
Not only will night lighting enhance your home's beauty, it also provides a new level of safety and security. Various areas will be highlighted leading to less chances of falling during the night, as well as discouraging burglary and vandalism. After all, criminals are far less likely to trespass on your property when it is on display.
Trees, Bushes, & Other Plants
Our Idaho Falls enhancement projects can include installing bright, beautiful plants to your landscape, helping make your property feel more like a home. Not only is this a great idea for any homeowner, but business owners will greatly benefit from the increased aesthetic appeal this will provide. Foliage has a tendency to soften the landscape and create a visual interest that makes visitors feel more welcome. Trees are also a great way of creating shaded areas where customers can relax and enjoy themselves.
Stone Walkways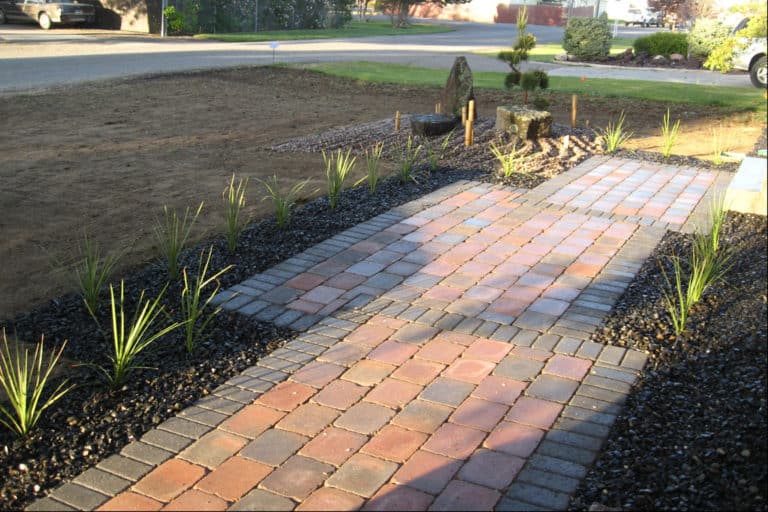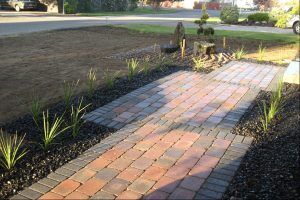 Our hardscape design services are often utilized in Idaho Falls enhancement projects to create stone walkways, adding a new level of beauty and accessibility to both homes and businesses. When it comes to creating walkways, there are a number of different types and shapes of stone to choose from, allowing you to find the perfect option for your property's unique style, design and layout. You can even combine different kinds of materials, all of which are available in a variety of colors. This gives you a wide range of options, allowing for a great degree of customization.
Stone walkways are a great way of giving people access to various areas of your property, and allows them to browse through and enjoy your yard. A beautiful stone walkway is the perfect way of tying together the previous two Idaho Falls enhancement projects. By combining stone walkways with night lighting and plant installments, everything in your yard will come together in a way that is both functional and aesthetically pleasing.