When it comes to investing in property changes, you need an Idaho Falls landscape construction and installation company you can rely on.
New Leaf Landscape Design and Maintenance has an eye for landscape design. With years of experience, there aren't many landscape models or situations we don't know inside and out. Depending on your home's specific location and circumstances, we know how to work with you to bring your dream landscape design to life.
Some of the many services we offer include:
Laying sod
Planting trees, bushes, and plants
Mulching
Surface paving
Stair creation
Outdoor lighting installation
Sprinkler installation and repair
Landscaping comes in two basic varieties: softscape and hardscape.
Softscape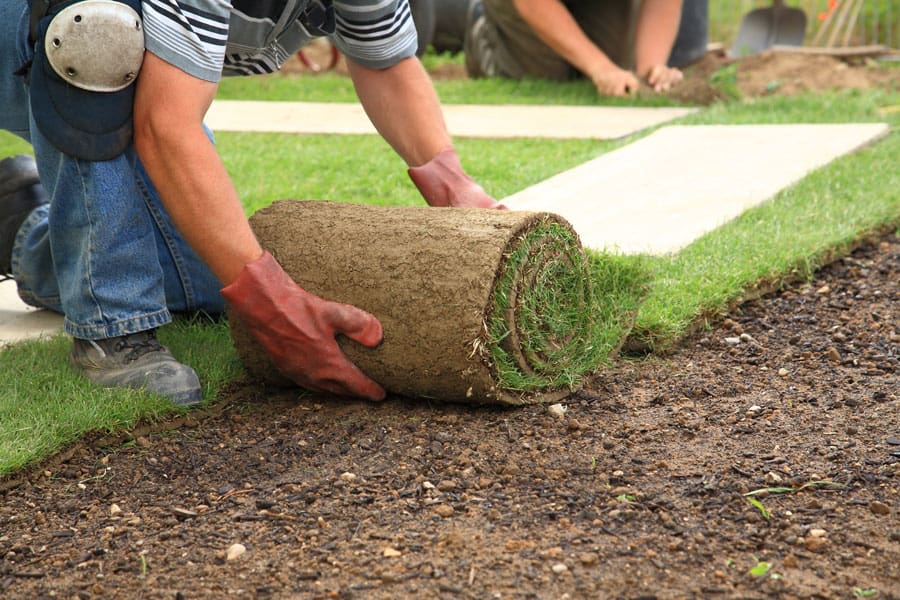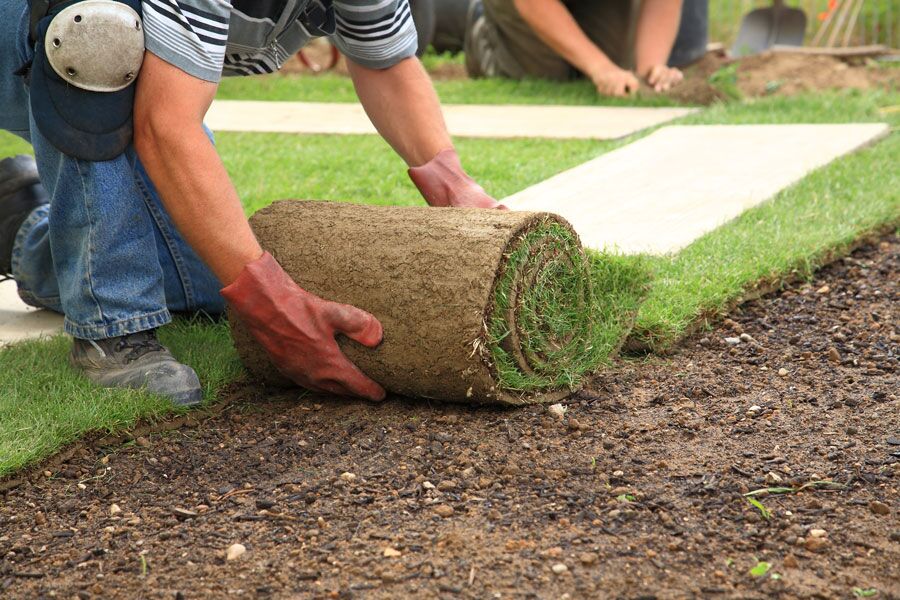 Softscape involves anything related to soil, grass, trees, shrubs, and other plants. For the most part, softscape involves organic matter.
Think of it as architectural design for the landscape itself. Our technicians can shape your soil in a way that's both functional and aesthetically pleasing. We can lay sod and plant trees and other plants to your exact specifications.
Hardscape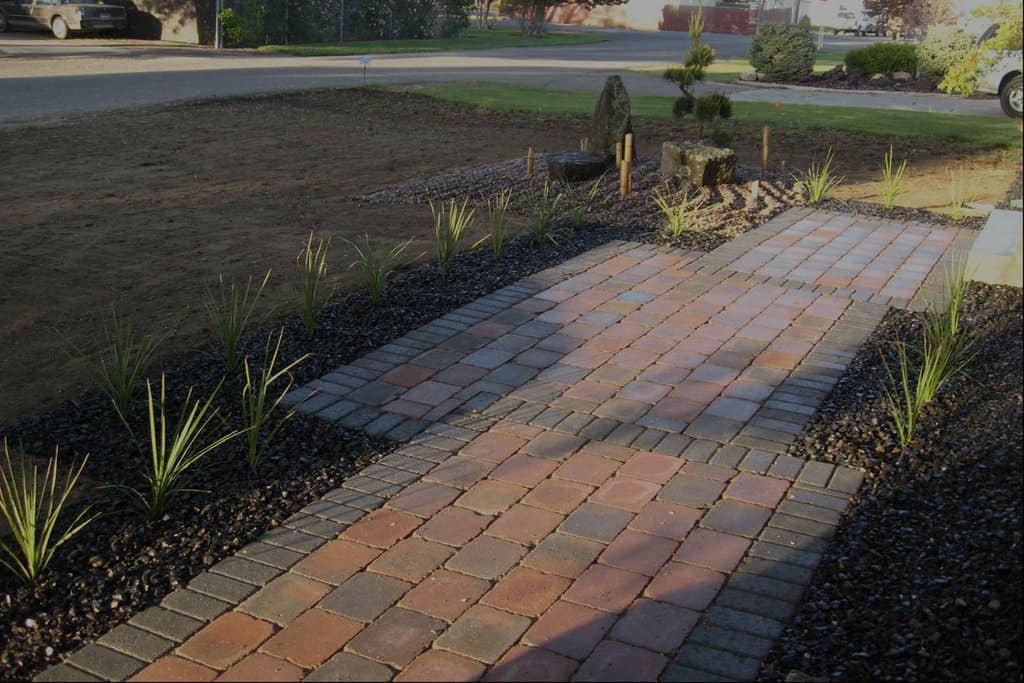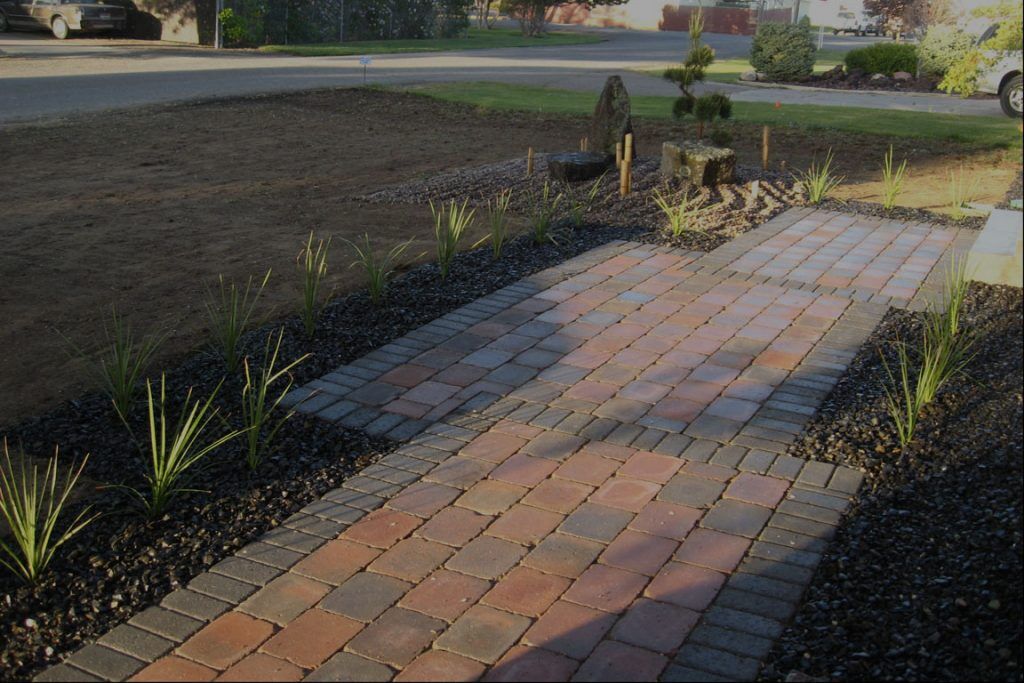 As the name implies, hardscape deals with materials such as stone, cement and concrete, wood fencing, and even plastic; basically, hardscape involves all of the structural materials that go into making your property feel like a home.
Our Idaho Falls landscape construction services can bring your yard together with:
Stone walkways
Retaining walls
Outdoor fire pits
Fences
Lighting systems
You can rely on us for solid structures that are both efficient and beautiful. Our landscape designs are built to last.
The Benefits of Quality Landscape Designs for Home & Business Owners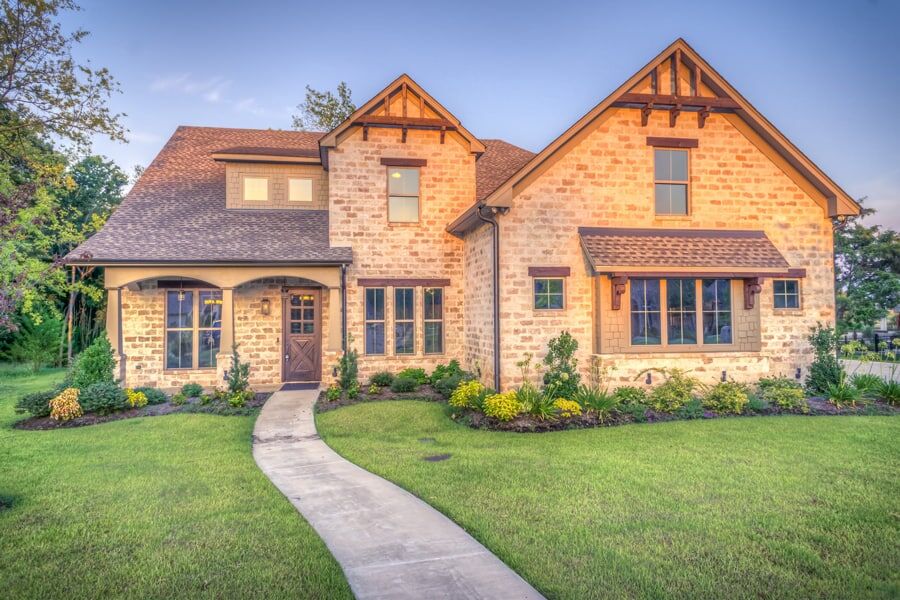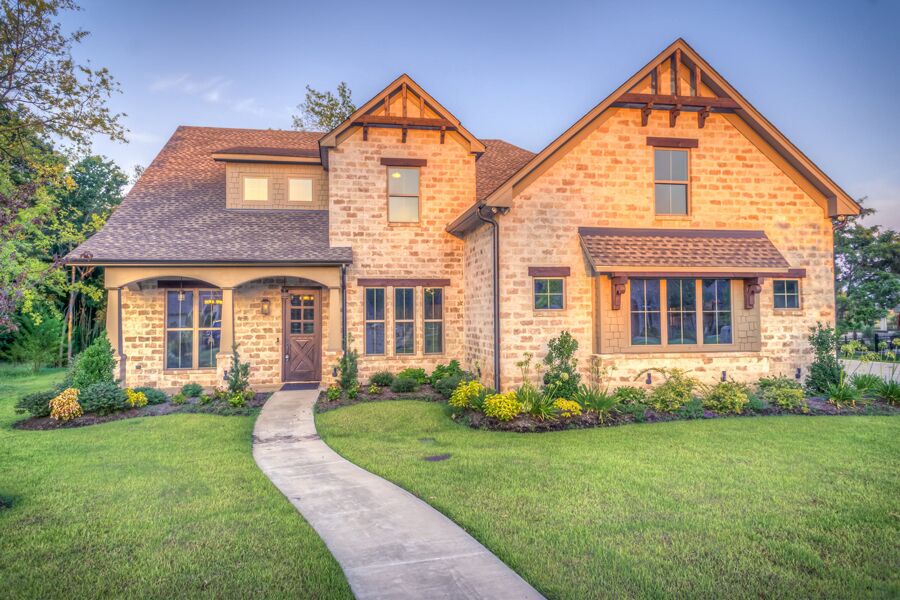 If you're a homeowner, you want your property to feel like a home; a place where you can retreat from the world and enjoy your surroundings. Furthermore, you want it to be a safe place in the literal sense that it doesn't pose risks to yourself or your family. These can include dead or damaged branches on your trees, walkways with loose stones, or damaged sprinkler systems that can lead to flooding.
We don't just provide new landscape design in Idaho Falls, we also offer landscape maintenance services and full remodels.
Sprinkler repair is also incredibly important. Water damage is one of the number one nightmares for homeowners as the cost of property damage is so high, not to mention the health risks posed by mold and bacteria.
If you're a business owner, a beautiful and well-maintained yard and landscape sends a message to present and potential customers. It projects an image of success and efficiency. If your landscape is thriving, people can reasonably expect that your business is thriving as well.
Our Idaho Falls landscape construction and installation services also help increase your property value and resale value. Not only will our services improve the aesthetic quality of your home and business life, it is also a great investment for your future.
Spring is finally here and summer is right around the corner. If you're ready to finally bring your dream landscape to life, contact New Leaf Landscape Design and Maintenance today!