In Idaho Falls, landscape design and lawn maintenance are in high demand during certain months of the spring and all throughout the summer. After all, given how long the winters last here, we tend to have a relatively small window of opportunity to make the necessary changes to our landscapes, and to make our yard as healthy and beautiful as possible.
Idaho Falls Lawn Care
There are plenty of reasons why hiring a professional lawn care company is a great idea, whether you're a homeowner, business owner, or both. One thing to consider is our inconsistent local weather, which can change dramatically throughout the week. Before starting a project, you need to know it won't be delayed due to problems. Another factor is the experience and professionalism that comes with a professional company. Most people are laymen when it comes to lawns, gardens, trees, and what brings the best out of them.
If you own a home, you want it to be a place that feels like, well, home. You want your own personal oasis away from the world. New Leaf Landscape Design and Maintenance knows how to accomplish this goal.
If you own a business, it should come as no surprise that a healthy and aesthetically appealing yard projects an image of success. It draws people in, sometimes only subconsciously, and creates a great first impression before they even walk through the door. We know you're busy keeping your business running smoothly, and probably don't have time for too much extra work in the yard. You can leave all of that to us.
We provide: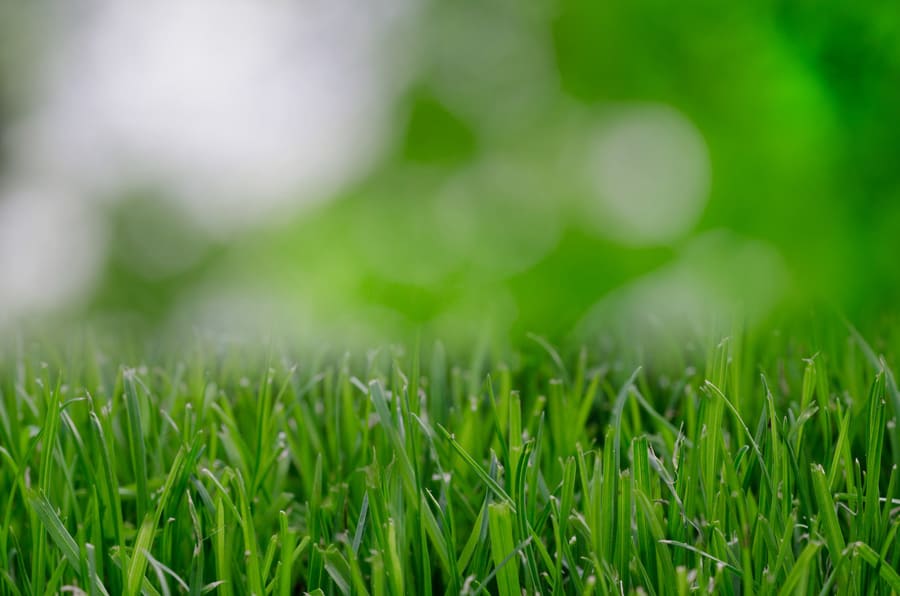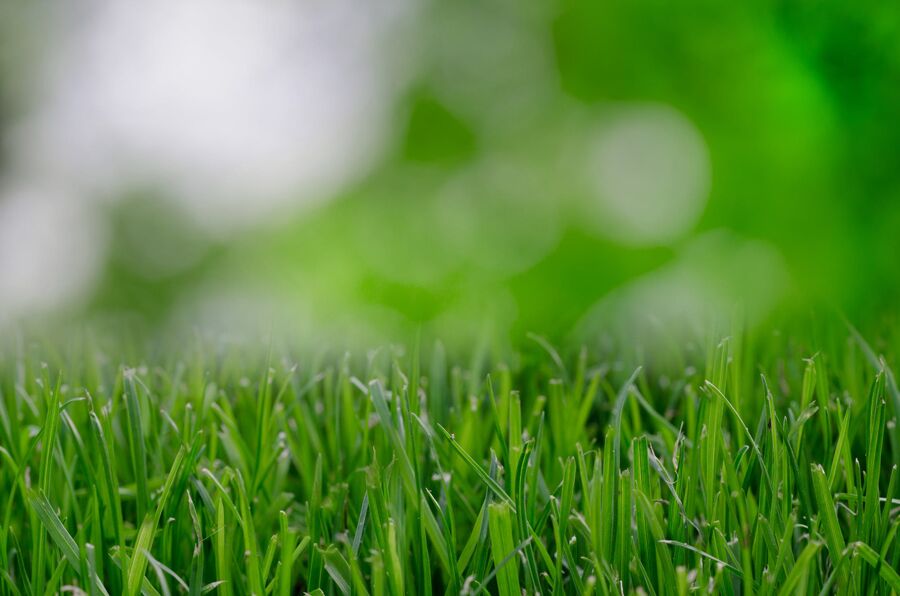 Idaho Falls Landscape Design and Maintenance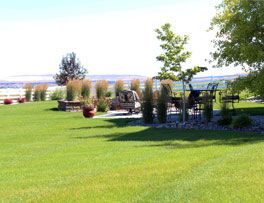 Landscaping is some of the most difficult work someone can do. When you hire New Leaf Landscape Design and Maintenance, you can leave that hard work to us. It's our job to know what it takes to create the perfect landscape design that matches your specifications, or to maintain existing landscape structures to ensure their longevity.
We offer:
This kind of work is just as much an art as it is a science. It's all about riding that line between form and function. We will create the perfect landscape design for you, setting up a plan with you and communicating with you throughout the entire process.
We focus on:
Softscape – This is generally anything to do with organic materials such as plants, grass, trees, and soil.
Hardscape – This comes down to hard structures like rocks and stones, bricks, and cement.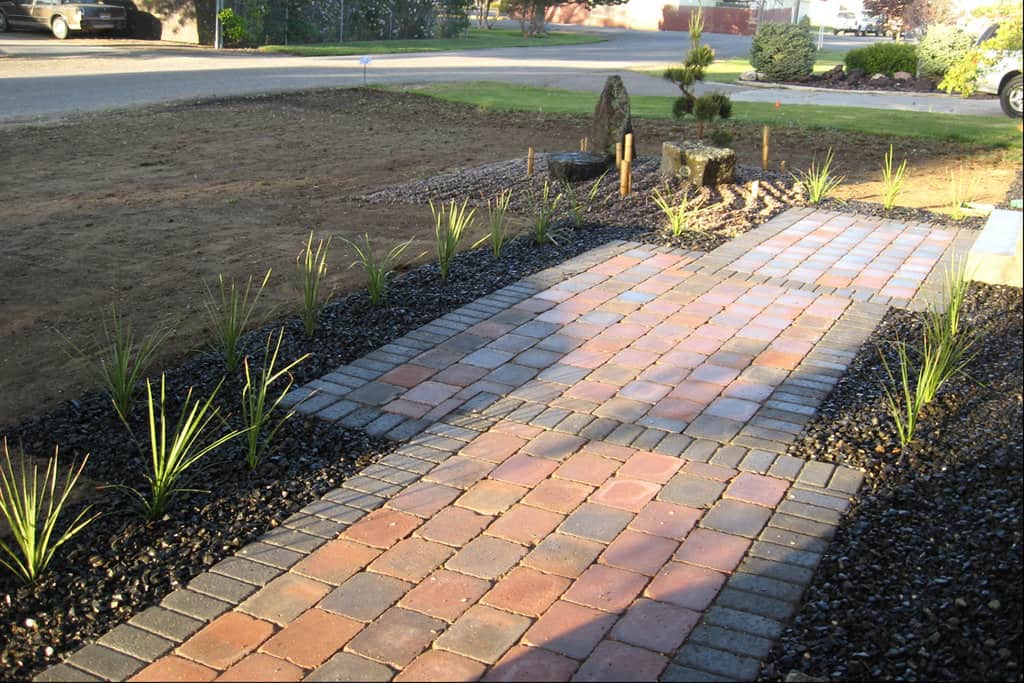 Over time, everything breaks down. It's just a simple fact of life. However, with our Idaho Falls landscape design services, we can maintain your existing landscape structures and keep them functional for years to come. Landscape structures of all kinds can begin to wear down and disintegrate due to weather-related conditions, heavy traffic, or accidents.
Whether it's softscape terrain that needs some extra body to it, or a hardscape structure that's simply falling apart, you can rely on us to bring them back to their ideal state.
Sometimes, it's just time for change. Whether it's your residential home or commercial business property, our technicians can tear down what you no longer desire and build up something new in its place. That, or we can create designs that go off your existing structures that you just aren't satisfied with for some reason.
Other Services We Provide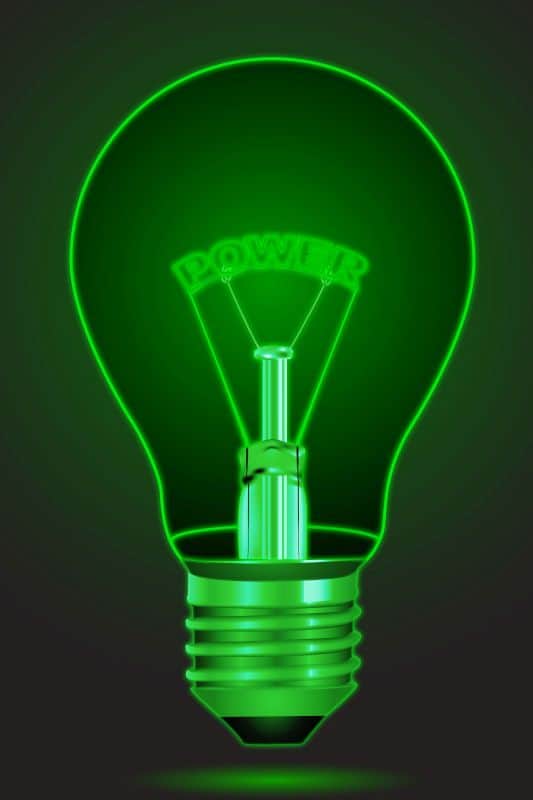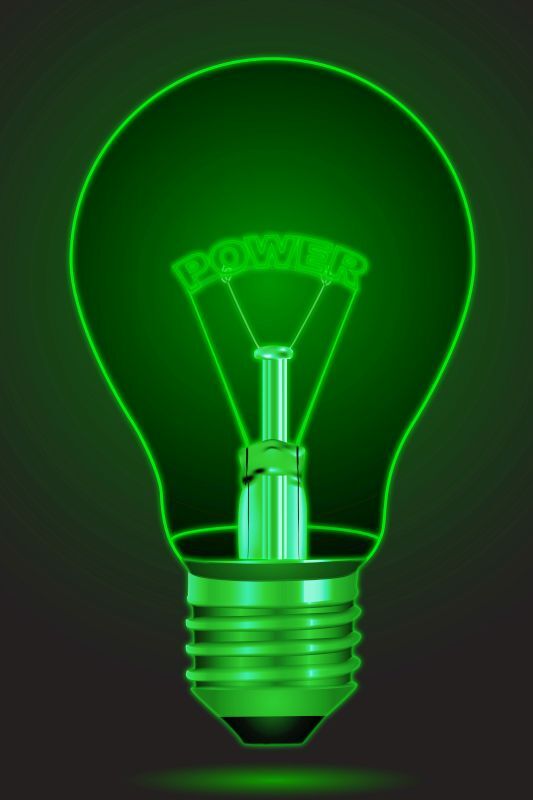 New Leaf Landscape Design and Maintenance is in no way limited to just Idaho Falls landscape design and lawn maintenance services. We also provide a variety of other important services that many people require. These include:
Outdoor Lighting – This includes both night lighting and holiday lighting. It's never a bad idea to have a yard that's lit up at night. Not only does it make for great aesthetics, it also protects your yard from trespassers. After all, people are far less likely to trespass on your yard when it's lit up on display. In the winter, our holiday lighting services mean you don't have to risk climbing up on your icy roof yourself. We have the equipment, machines, and technicians to do that job for you!
Snow and Ice Removal – In Idaho Falls, snow and ice removal is often required. It's also a dangerous task, and without the right equipment or experience, you could risk various injuries.