What are specific ways to maintain a healthy lawn?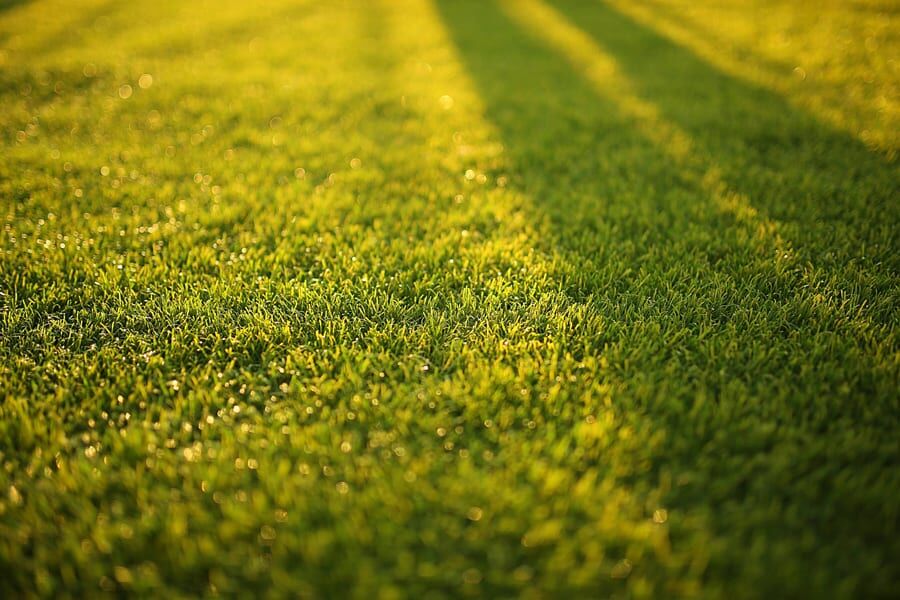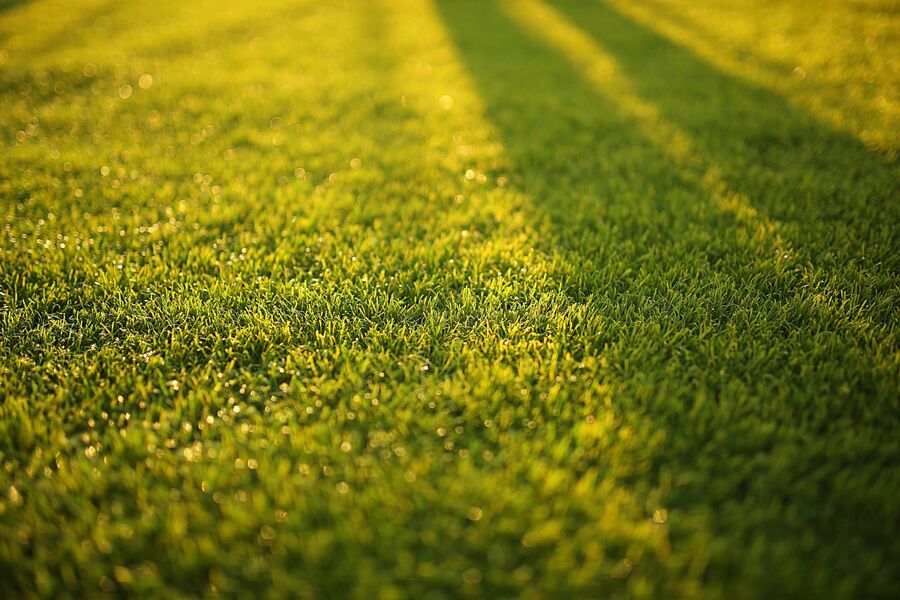 Spring is right around the corner, even though it may not seem like the snow will ever leave. With the increase in sunshine and warmth comes the added responsibility of caring for outside chores, such as maintaining a healthy lawn. Idaho Falls lawn care takes time and usually a lot of effort. There is everything from getting the right amount of water on the lawn to ridding yourself of those annoying weeds in your grass.
However, there are a few simple steps that, if taken, can allow you to have a pristine lawn. Lawn care can be done by yourself or you can use New Leaf Landscape Design and Maintenance to take care of it for you and make sure everything is done properly. Either way, there are some steps that can be taken to care for a lawn. Taking proper steps to caring for a lawn can save you a headache in the middle of summer. An ounce of prevention in the spring is worth a pound of cure that way you will not be fighting your lawn all summer.
Specific Watering Techniques to Care for Your Idaho Falls Lawn
There are a few simple steps in "How to Take Care of Your Lawn" that can help you enjoy the summer sun instead of fighting with your lawn. These steps are about watering your lawn properly:
Watering Your Lawn-Applying water to your lawn in the evening or early morning will preserve water. The cool, humid weather and the lack of wind at night allows the sprinklers to distribute water evenly. This will help you to have a green lush grass across your whole lawn. If water is not distributed evenly, there are often large brown patches associated with spots that are not receiving water. Excellent times to water are usually around 10 pm or 8 am.
Check Your Lawn's Water Needs-Your lawns water needs will depend on two things: (1) the type of grass; and (2) the temperature. Type of grass is important to determine the amount of water that you will need. Certain grasses are cool season grasses like, bluegrass, ryegrass, and fescues. This will mean that they will need more water than the other species of grass. Cool grasses will usually need between 1-2.25 inches of water depending on how hot the weather is. The other types of grasses, known as drought resistant grasses, can go weeks without water. These grasses were developed for hot, dry environments. The grasses that fall under this category are buffalo grass and blue grama. Idaho Falls lawn care cannot occur unless you know which species of grass you have planted. Usually shaded grass will not need as much water as grass directly under the sun. Being vigilant, can help you know where your lawn stands.
Water Deeply and Infrequently-Taking this approach will ensure that root growth occurs. Root growth will make the grass more resistant to changing conditions. Every time that you water there should be enough water to get to the bottom of the roots. This is usually about six inches in depth. However, this may vary depending on the type of soil you are dealing with. For example, sandy soils will drain rapidly. This means that the lawn will not have much time to absorb the water. Additional watering may be necessary for your Idaho Falls lawn care. On the other hand, soils that have a lot of clay will drain slower, which will allow you to water your lawn less.
Look for Signs of Drying Grass-You must check for wilting or grass starting to turn color. If you wait too long to give your lawn water, then it may take more of an effort to get your lawn healthy again. A quick walk around your lawn will tip you off to places that may need more water or you may need to adjust your sprinklers.
Cool Season Grasses Should Stay Dormant-If you have cool season grasses, then during the hot months of summer the grass will go dormant and turn brown. Do not worry about your grass going brown or watering extra. Allow the grass to do its thing. It is waiting for cooler weather to come out of its dormant stage. You can prevent the dormant stage but this will require a lot of watering.
Rarely Water Outside of the Growing Season-Usually your lawn won't need much water in early spring or late fall. These are times that you can cut back on watering. Giving your lawn water once every four weeks during these periods is not uncommon. Make sure you do not water the ground if it is frozen.
These are a few simple steps to approach Idaho Falls lawn care. Watering your lawn is not difficult. The more you do it the easier it will be for you to detect any problems you may be having with your lawn or sprinklers. This is just the tip of the iceberg when it comes to Idaho Falls lawn care. Other things that need to occur are good mowing techniques, weed killer, and fertilizer.
In addition to lawn care, there are also weeding and pruning chores that will have to be tackled in early spring to allow for new growth. Doing all of the Idaho Falls lawn care chores will allow you to maintain a healthy lawn. Idaho Falls lawn care can be defined broadly. It can include anything from mowing lawns to pruning trees. Some of these things are easy for you to do on your own while others may be best suited for a lawn care expert.
What is included in Idaho Falls lawn care?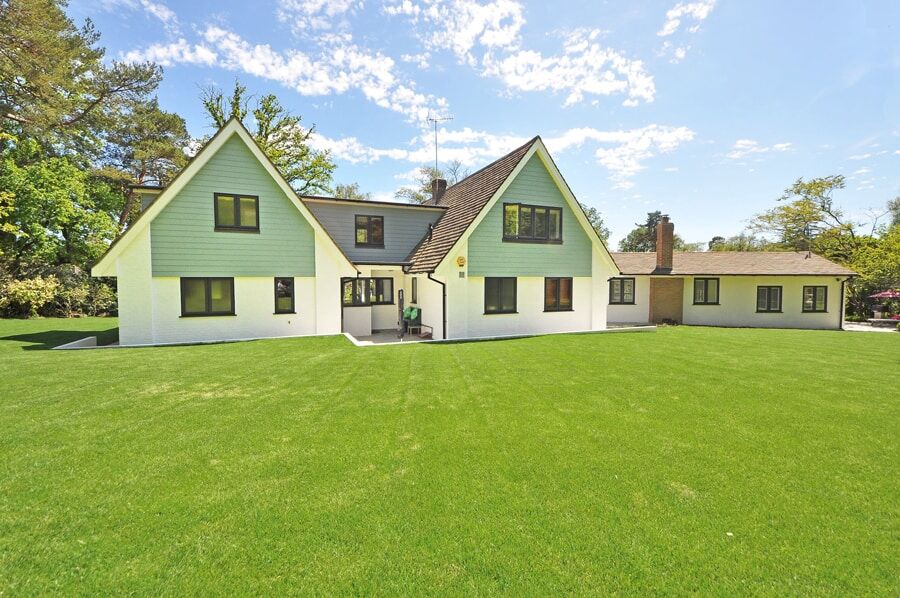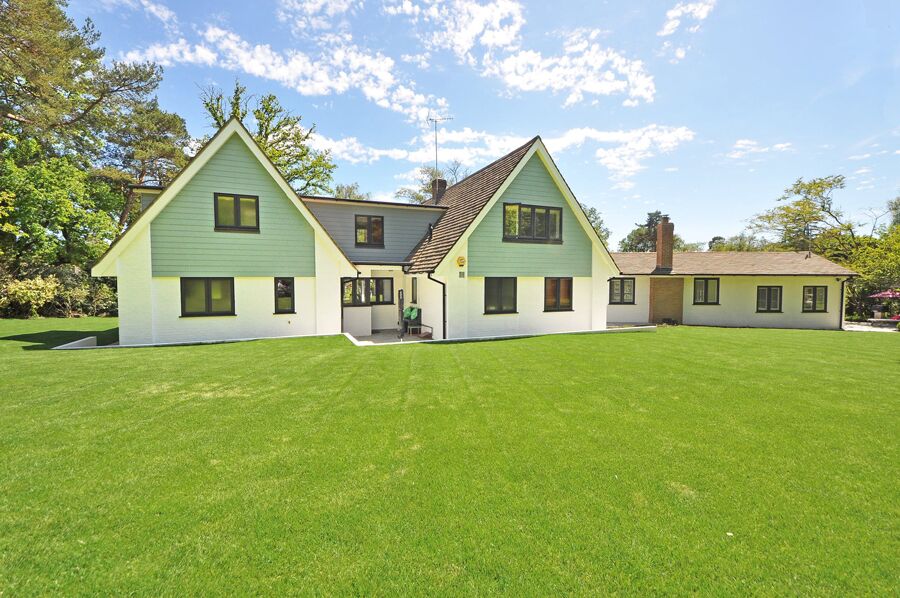 Many things can be included in Idaho Falls lawn care. Our busy schedules may not allow us to get to all of our outside chores. New Leaf Landscape Design and Maintenance can help you with most of your outside lawn care needs. Our blog post entitled Premier Idaho Falls Lawn Care discusses some ways that New Leaf Landscape Design and Maintenance can help you. They are:
Mowing, Trimming, and Edging-Our mowers are maintained so that your lawn is cut evenly and with ease. There is nothing worse than looking at a cut lawn that has uneven cuts. Your lawn can also be edged and trimmed. This will give it a professional look.
Fertilization and Mulching-Leaving the correct amount of grass clippings is important to maintain a healthy lawn. We have the expertise to leave the correct amount so that your lawn looks amazing.
Weeding-We can remove weeds in your lawn, mounds, flower beds, or just about anywhere else. Sometimes lawns are burdened with too many weeds. Careful spraying and care can get your lawn looking the ways it should.
Pruning and Trimming-This can be a difficult task if you do not know how to properly cut and trim. Trimming and pruning allow your property to look clean and pleasing to the eye. However, pruning incorrectly can cause your trees to become unhealthy. Having an expert prune your trees is important in maintaining a healthy property.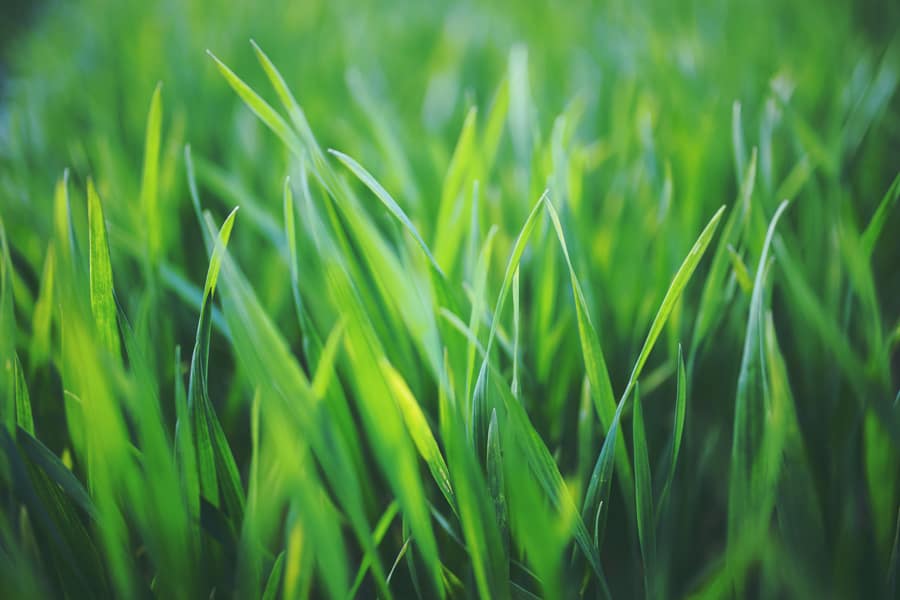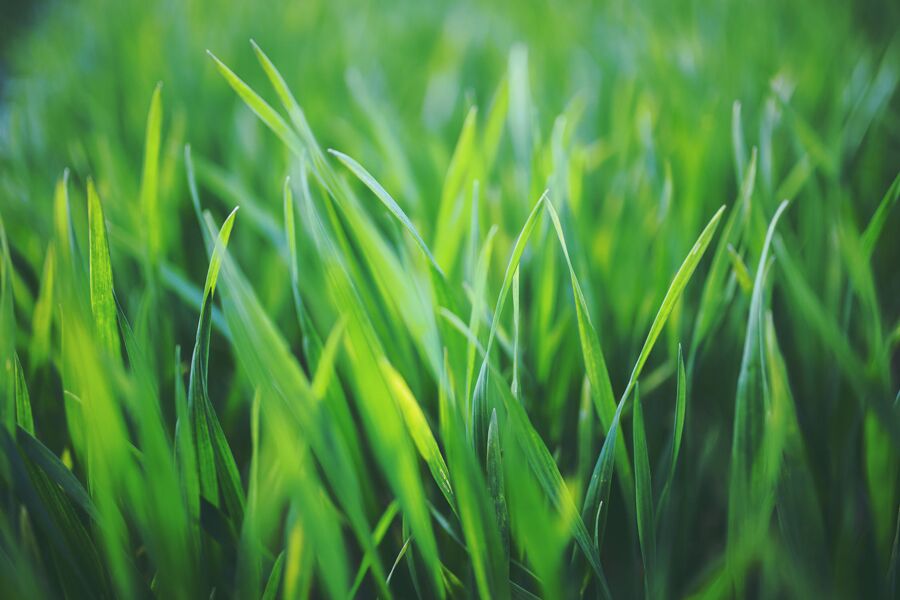 We live in a time where our schedules are so busy that finding time to maintain a healthy lawn becomes difficult. Idaho Falls lawn care can be taken care of by professionals that are efficient. Lawn care takes time and effort. Frankly, something that a lot of people do not have. Idaho Falls lawn care should not be something that consumes every weekend. Idaho is an amazing place that should be enjoyed during the warm summer months. Leaving your lawn care needs to New Leaf Landscape Design and Maintenance will allow you to enjoy your time all summer. It is important that lawn care is done properly so that your lawn is healthy. There are certain techniques that need to be followed in order to have a healthy property. If you want more time to enjoy your summer and a healthy lawn, then simply contact us!