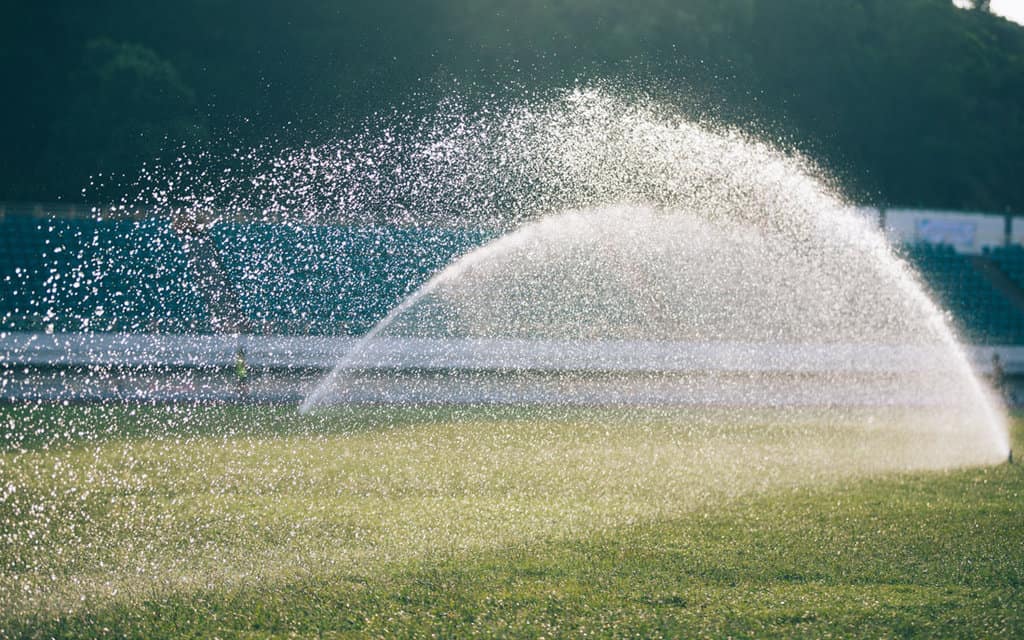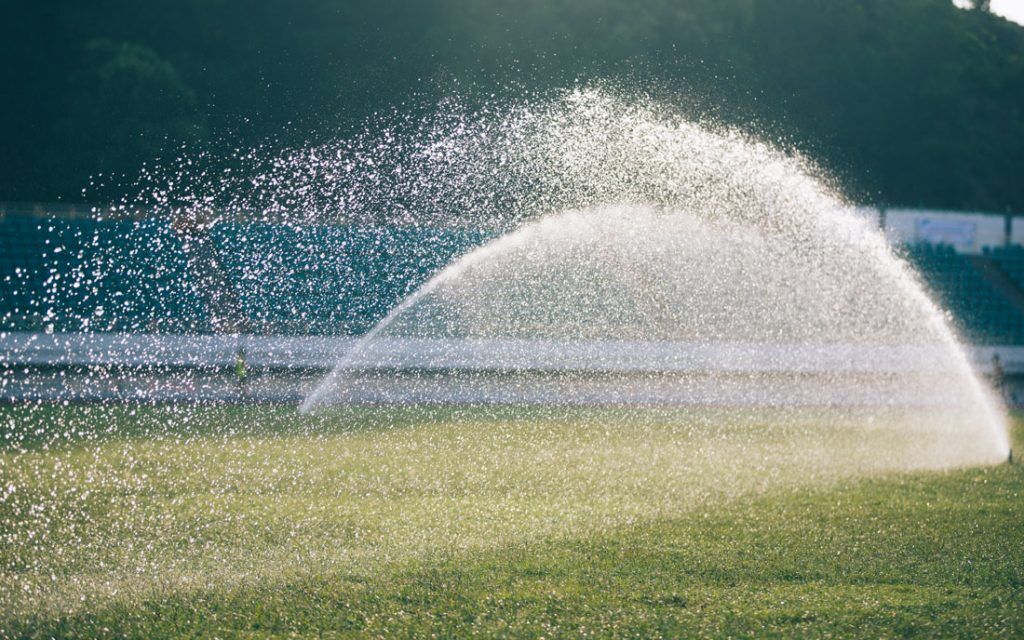 Spring is finally here, and with it comes the much-needed yard work services in Idaho Falls, sprinkler repair being one of the main chores.
Why is this? Why do sprinkler systems often become damaged during the winter?
The main reason is that most people don't properly winterize their sprinkler systems before the cold officially sets in. All of the water that gets trapped in the sprinkler system freezes over, eventually causing damage.
Idaho Falls Sprinkler Repair
Even if you're a handyman who's good and making repairs around the house and yard, sprinkler damage is a whole different animal altogether. Problems can be difficult to diagnose, and repairs, if not done correctly, can cause even more damage.
New Leaf Landscape Design and Maintenance will diagnose the problem. Whether it's an issue with the underground pipes, the sprinkler heads, or the control system, we know how to locate the damage and perform the necessary repairs.
Idaho Falls Sprinkler Installation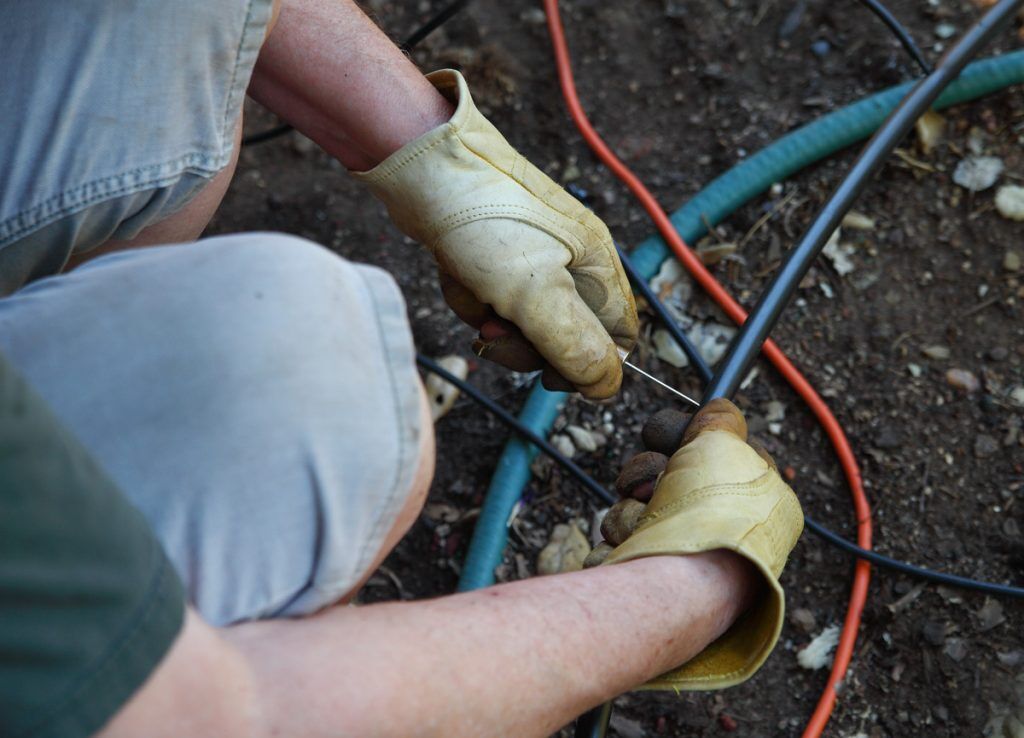 If you need a sprinkler system installed, what better time for it than now? The weather is finally warming up and you want a lawn that you can be proud of.
Of course, this is no small task, and it's not something that most people can do on their own in a short amount of time.
Contact New Leaf Landscape Design and Maintenance and we'll install your sprinkler system for you. Here's how we work:
System Planning. We map out your lawn and locate all of the cables and power lines that run underneath it so that our trenching machine doesn't damage any of them. We'll set everything up so that the coverage of the sprinklers reaches your entire lawn – no spot will go unwatered. Prior to installation, we'll mark the spots on the lawn where the sprinkler heads will be installed with flags.
Water Line Access. We have to tap the main water service line to get water to the sprinklers. This usually involves an anti-syphon valve, which prevents chemicals like pesticides and fertilizers from getting into the main water supply. We know how important it is to keep water in the house safe and drinkable – this is one of our main priorities in our Idaho Falls sprinkler installation services.
Trench Digging. We accomplish this with the use of a trenching machine in accordance with the plan and the flagging set-up. We typically dig the trenches six inches to eight inches deep.
Running the PVC Pipe. This needs to connect to the manifold valve's open end. It will then be laid in the trenches.
Sprinkler Head Installation. Depending on your watering needs, we can install a number of different sprinkler heads.
Controller Installation. This allows you to decide when the lawn will be watered, and for how long. This is usually located in the garage.
Once our Idaho Falls sprinkler system installation services are complete, we'll make sure you know how to work the controller so that your lawn can get all the water it needs, at the specific time you want it watered.
Need Idaho Falls sprinkler repair or installation? Give us a call today.