New Leaf Provides Quality Idaho Falls Lawn Care
If your business or home are in need of professional lawn care, New Leaf is a company you can rely on. We take pride in our work. No matter the size or location, your lawn can give you status and say a lot about who you are. It is our goal to make your property stand out as a reflection of our excellent service, and we have all the right equipment for the job. We know that a great lawn requires more than just mowing and watering, so we take your specific location and turf into consideration in order to give you the right products and services. Our professional Idaho Falls lawn care services include: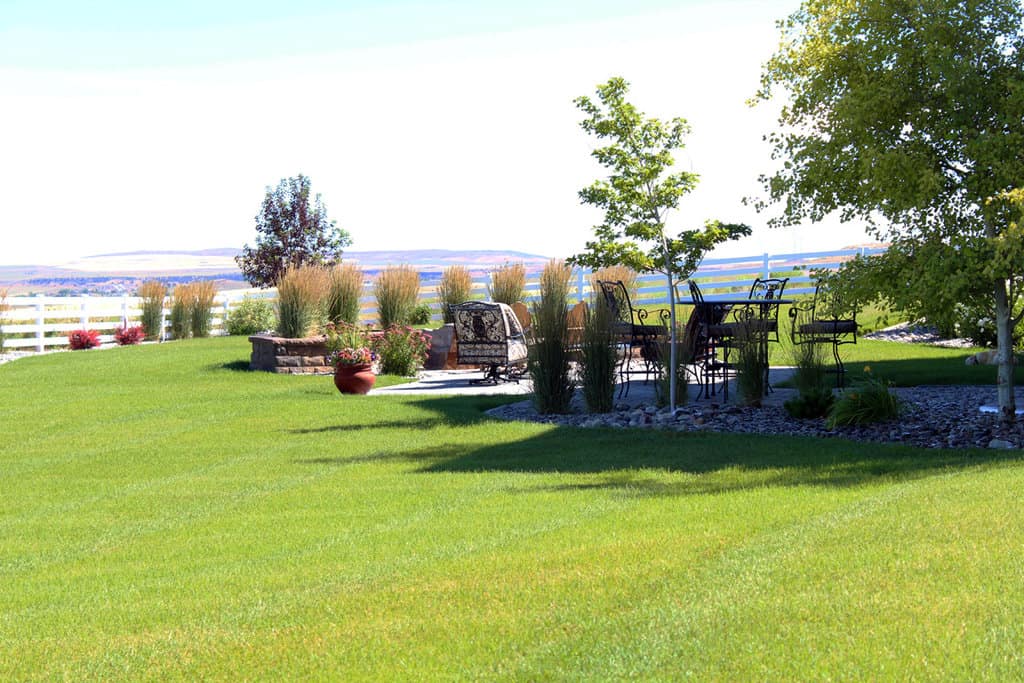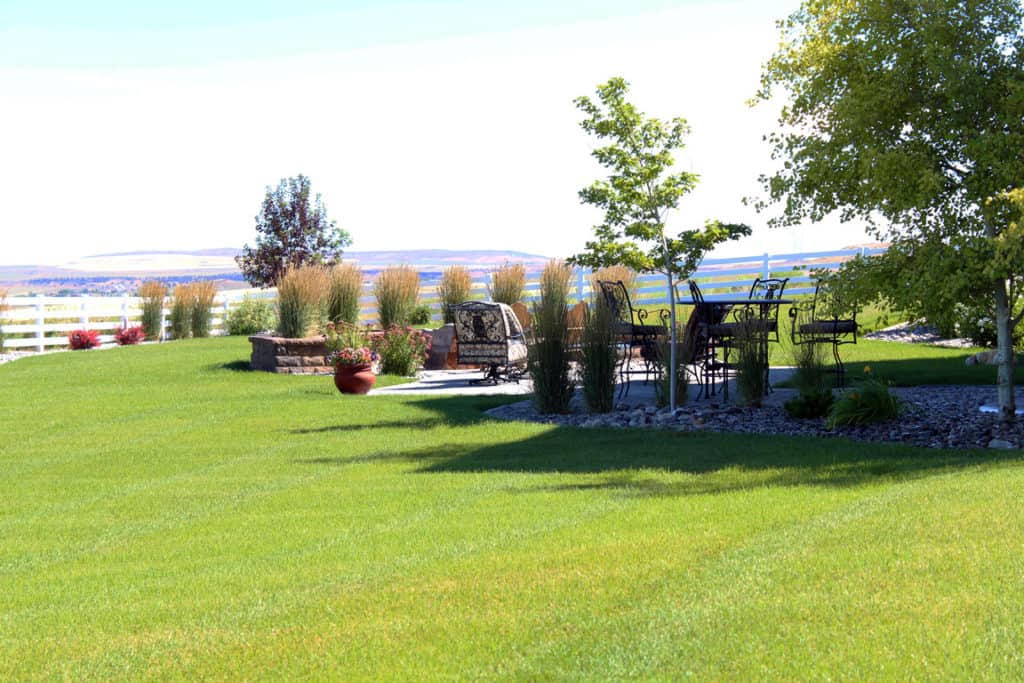 High grass and debris are no impediment to our mowers, which we keep sharp to ensure a clean and even cut. Fertilizer and mulch are also important factors when it comes to lawn maintenance, so on top of fertilizing your lawn, we also work in such a way as to leave just the right amount of clippings, which supplies plenty of nutrients to keep your grass strong and healthy. Generally speaking, cutting your grass down to about ⅓ its height is the best way to keep it lush, so contacting us before it gets too high, as well as not watering your lawn on mowing day, will help us give you the best Idaho Falls lawn care possible.
New Leaf will remove excess grass and weeds from areas you don't want them, such as the base of your fences, mailbox posts, trees, gardens, and flowerbeds. These are areas that lawn-mowers typically can't reach. Fortunately, our crew has plenty of experience trimming these areas horizontally to make them even with the rest of your lawn. And to complete the picture, we will make sure your lawn is perfectly edged, giving it a manicured appearance that will increase its curb appeal. Contrasting your yard from the sidewalk, pavement, gardens, and flowerbeds will make your overall property look more complementary and professional.
Controlling and ultimately preventing the spread of harmful weeds on your lawn and garden is an important part of good Idaho Falls lawn care. Common weeds that New Leaf regularly removes include:
Clovers
Crabgrass
Dandelions
Morning Glory
Thistles
The Idaho Falls Lawn Care You Need
Sometimes it seems like the more you try to get rid of these pesky intruders, the more of them show up. Fortunately, New Leaf works quickly, thoroughly, and efficiently to clear your property of harmful and unappealing weeds. This can be done by hand or using liquid weed killer. We also provide ways to help stop weeds before they show up at all, such as pre-emergent herbicides. These will help to kill off weed seeds before they have a chance to germinate. And remember, weed seeds will often remain dormant underground if left undisturbed, so the less you bother the soil, the less of a problem they will ultimately be.

New Leaf is always ready to provide excellent Idaho Falls lawn care to all residential and commercial properties. If you are in need to any of our lawn care services, don't hesitate to contact us.
We'll make sure your lawn gets everything it needs.