Welcome to New Leaf Landscaping, your trusted partner for superior lawn care in Idaho Falls, Idaho. A well-manicured lawn adds charm and value to any property. While maintaining your lawn may seem like a daunting task, our professional grass cutting services can provide you with the convenience, expertise, and outstanding results you desire. In this article, we will explore the advantages of entrusting your lawn care to New Leaf Landscaping, highlighting our commitment to excellence and tailored services. If you are a homeowner or property owner seeking impeccable lawn care service, read on to discover the numerous benefits of partnering with our reputable landscaping company.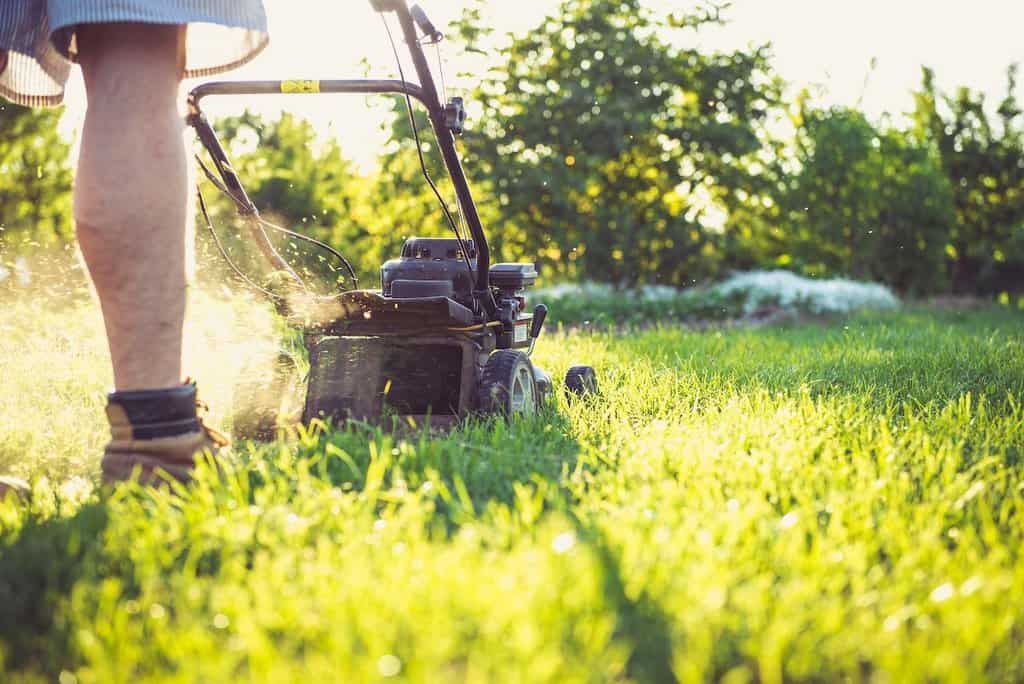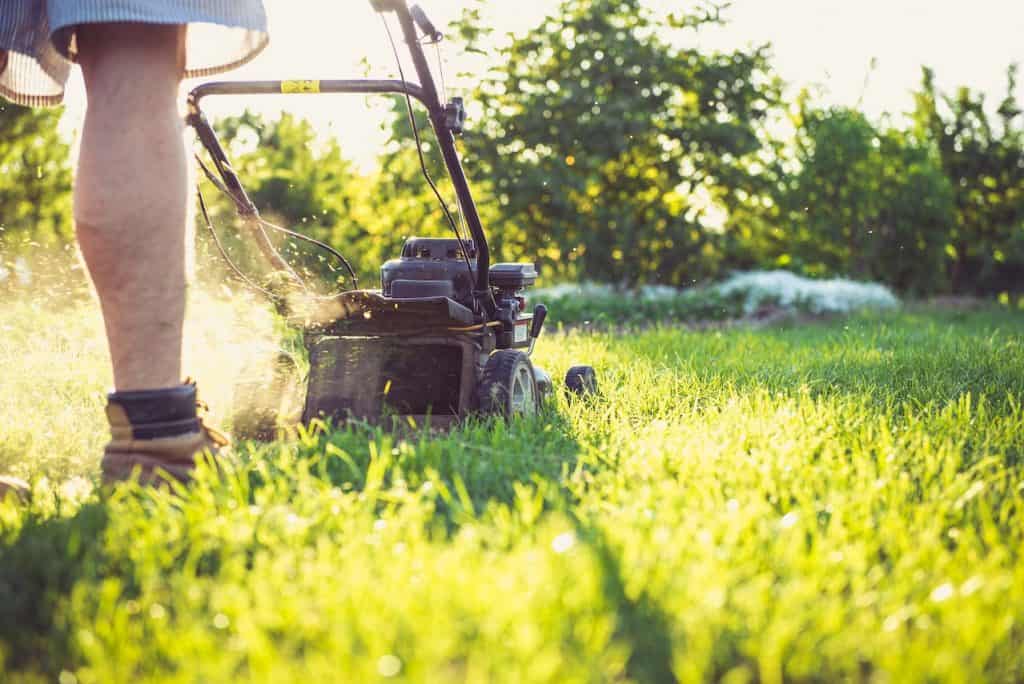 Expertise and Local Knowledge
At New Leaf Landscaping, we understand the unique needs of lawns in Idaho Falls. Our team of trained professionals possesses extensive expertise and local knowledge, enabling us to deliver exceptional lawn care services. We are well-versed in the different grass types, soil conditions, and weather patterns specific to this region. With our expertise, we can provide tailored solutions to address common issues such as weed growth, pests, and diseases, ensuring your lawn remains healthy, vibrant, and resilient throughout the seasons.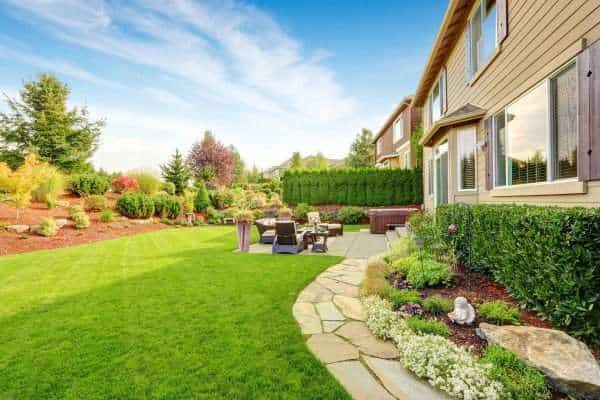 Consistent and Personalized Maintenance
We recognize that every lawn is unique, which is why our grass cutting services are tailored to your lawn's specific requirements. Our team will create a personalized maintenance plan based on your preferences and the condition of your lawn. From regular mowing service and edging to trimming and other essential tasks, we ensure consistent and meticulous care. By entrusting your lawn to us, you can rest assured that our professionals will maintain your lawn to the highest standards, leaving it looking immaculate and inviting.
Time-Saving Convenience
We understand that homeowners and property owners in Idaho Falls lead busy lives. With our professional lawn care service, you can reclaim your valuable time without compromising the appearance of your lawn. Instead of spending hours on lawn maintenance, you can focus on your personal commitments, spend quality time with your loved ones, or simply relax and enjoy your outdoor spaces. Our reliable and efficient services allow you to strike a perfect balance between a beautifully manicured lawn and a well-rounded lifestyle.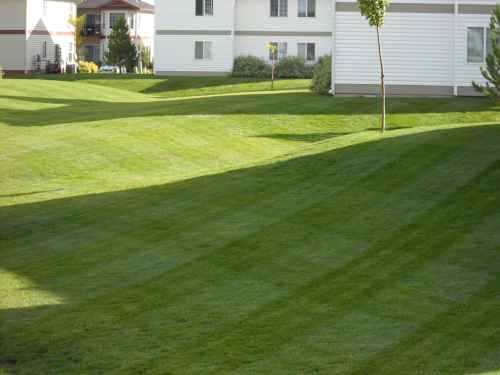 State-of-the-Art Equipment and Techniques
As a leading landscaping company in Idaho Falls, we utilize state-of-the-art equipment and employ modern techniques to ensure superior results. Our team is equipped with professional-grade lawn mowers, capable of delivering precise and even cuts. We understand the importance of using the right mower blades for different grass types, and our knowledgeable staff selects the most suitable ones for your lawn's specific needs. By embracing advanced equipment and techniques, we consistently achieve a well-manicured and aesthetically pleasing appearance for your lawn.
Environmentally Friendly Approach
At New Leaf Landscaping, we are committed to environmental sustainability. After grass cutting, we take responsibility for waste management and grass clippings. Our team efficiently collects and disposes of clippings, or alternatively, we can utilize them for composting. By implementing these eco-friendly practices, we reduce waste and contribute to a cleaner environment. When you choose our grass cutting services, you can take pride in knowing that your lawn care aligns with our commitment to sustainable landscaping practices.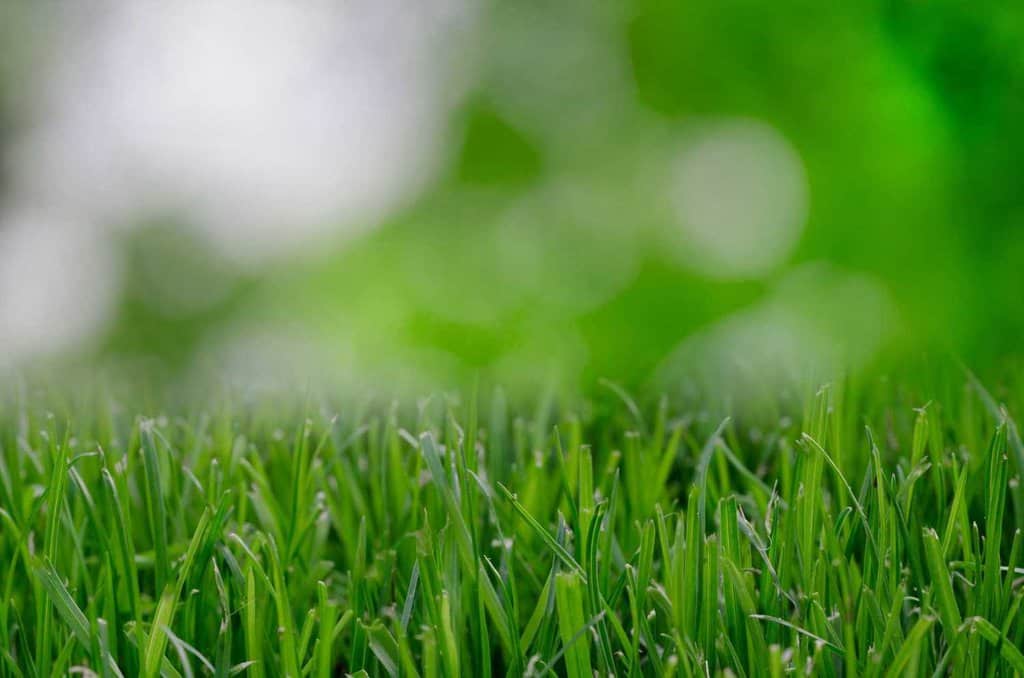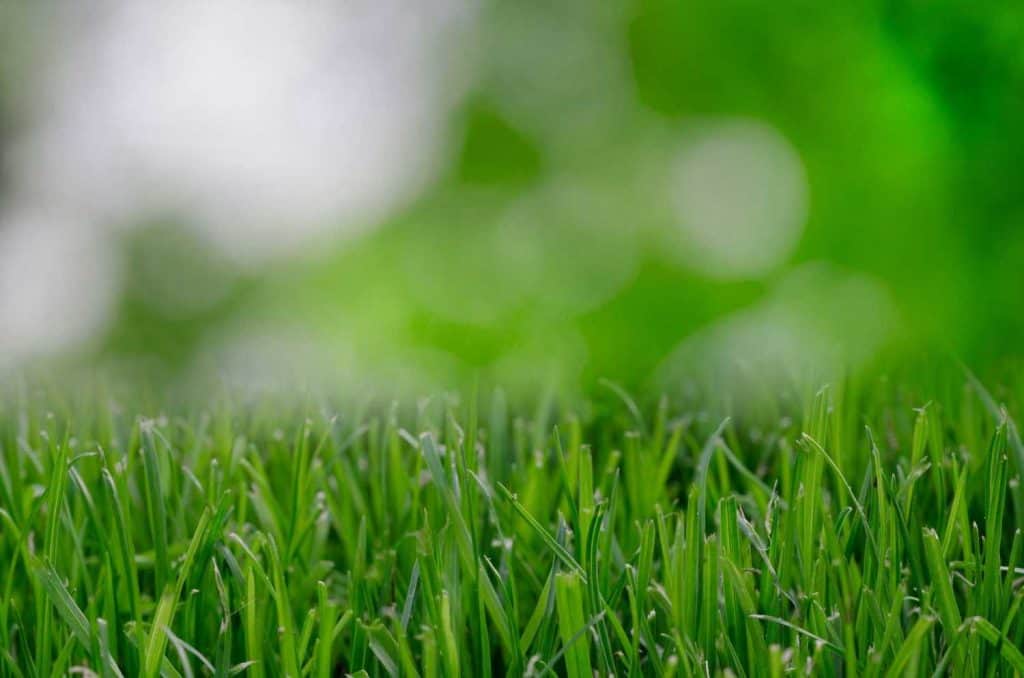 Solving Common Issues with Self Lawn Care
Physical Ability to Perform the Task: Maintaining a lawn requires physical exertion, especially when it comes to lawn mowing. Not everyone has the time, energy, or physical ability to handle this demanding task regularly. This is where our professional lawn mowing services come to the rescue. Our skilled team will take care of the physical labor, allowing you to avoid strain or injury and enjoy a well-maintained lawn without the physical exertion.

Equipment Malfunctions and Maintenance: Owning and maintaining lawn care equipment can be a hassle. Mechanical failures, such as a malfunctioning lawn mower or faulty blades, can disrupt your lawn care routine and lead to inconsistent results. When you hire New Leaf Landscaping, you eliminate the worry of equipment malfunctions. Our team uses high-quality, well-maintained equipment, ensuring reliable performance and minimizing the risk of unexpected breakdowns. By relying on our professional services, you can save time, effort, and money associated with equipment maintenance and repairs.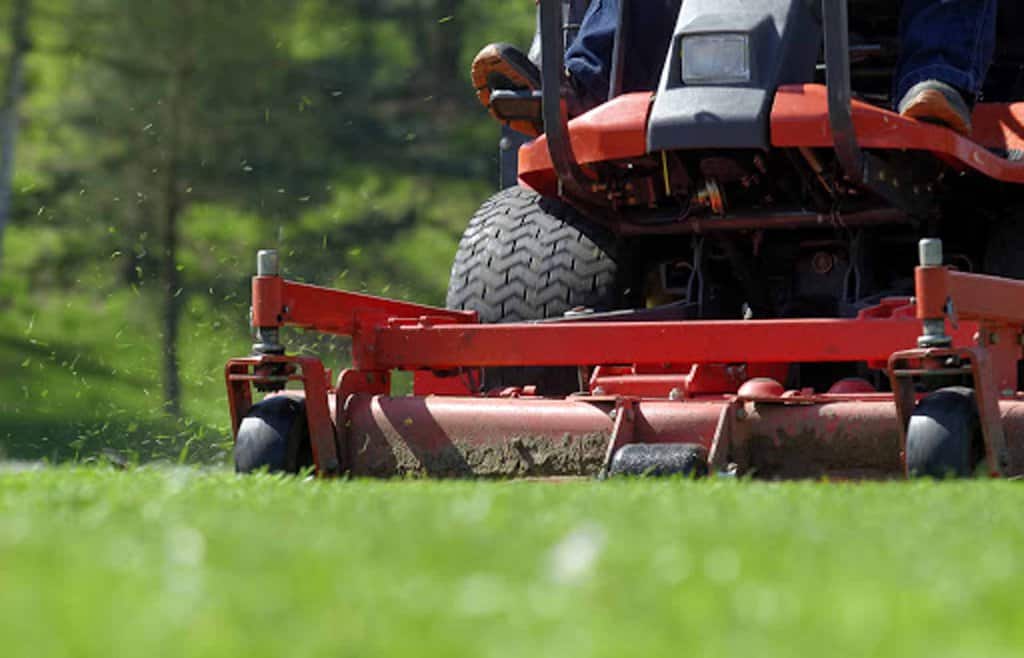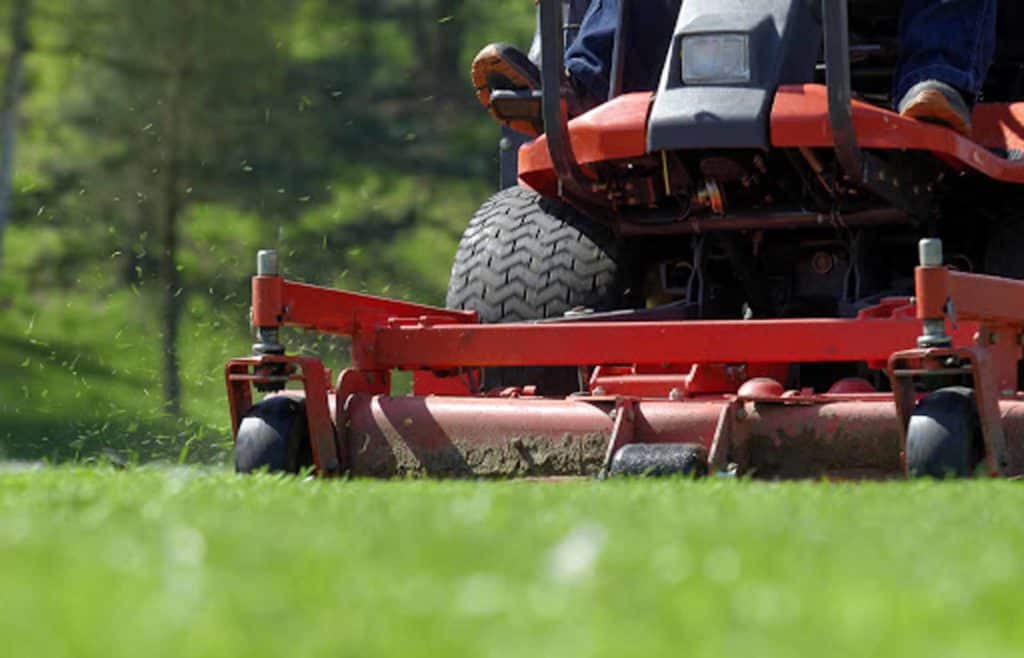 Improper Blade Cutting Length: Achieving the correct blade cutting length is crucial for the health and appearance of your lawn. Improper blade cutting can damage the grass, weaken its roots, and make your lawn more susceptible to disease and weed growth. Our experienced professionals at New Leaf Landscaping are knowledgeable about the ideal blade cutting length for different grass types. We ensure precise cutting, promoting healthy growth and a uniform look for your lawn. By entrusting us with your lawn mowing needs, you can avoid the common pitfalls of incorrect blade cutting length.
Transform your lawn into a breathtaking oasis with New Leaf Landscaping's professional lawn mowing services. By choosing our dedicated team of experts, you can experience the convenience, expertise, and exceptional results that come from entrusting your lawn care to a reputable landscaping company. With our commitment to personalized service, state-of-the-art equipment, comprehensive lawn care offerings, and solutions to common self-lawn care issues, we are your ideal partner for creating and maintaining a lush and inviting outdoor space. Contact New Leaf Landscaping today and let us help you achieve the lawn of your dreams.